"Looking for the best place to live?
Top Notch Office Staff And Agents
"We enjoy our work. We are expert and dedicated to our work to get satisfactory experiences to our clients in the process of selling and/or buying houses."
"Whenever we offer solutions, we do so from the technical knowledge of the matter. At Lauck Real Estate each client is unique; we respect your preferences above all and we adapt to them."
Designated / Managing Broker
I started over 40 years ago wearing many different hats in the construction field. Carpenter by trade, I started framing and trimming homes for others. Shortly thereafter I started building custom homes on my own. While operating the Custom Home business I joined an Architectural firm and spent the next 33 years building homes, small commercial projects and performed other construction duties both within the firm and in the field. Over the years I've been involved in just about every aspect of the construction industry. So with my loving wife Jenny, we both become licensed real estate brokers and have helped hundreds of families with their home buying and selling needs. In early 2019 we opened our own Brokerage Firm, Lauck Real Estate Services, and continue making homeownership more than just a dream but a reality.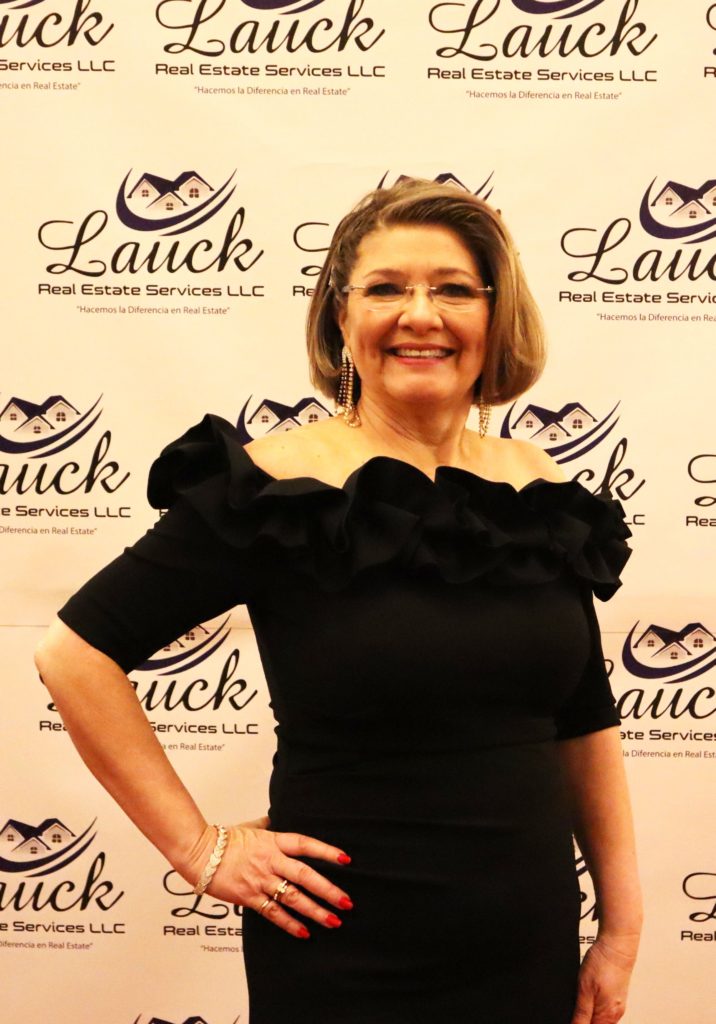 When I first came to America from Ecuador in 1998 had the dream to someday become the owner of my very own house. My experience was incredible challenging and stressful. I learned a lot along the way and wanted to share it with others in my community. I decided to start a non-profit, Latino Community Development, to help bring awareness to Latinos seeking homeownership in Indiana. I came across so many people who didn't even know where to begin. I struggled to find agents and lenders who had the desire to help. So, that was the primary reason to begin my career in Real Estate. Now I am proud to utilize my husband's 40 plus years of experience in building residential and commercial projects and start our own business so that we can help your dreams become reality.